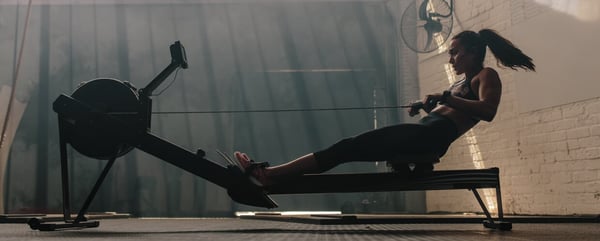 June Pop Up Classes
Introducing Row360 at West Loop!
For a limited time! This 30 minute Rowing-based class works all 360 degrees of the body through High Intensity Interval Training (HIIT). The short circuits include Rowing and a series of total body exercises using the state-of-the-art FitBench, which include dumbbells, med balls, kettlebells and more. Held in our brand-new Rowing Studio, this extra efficient, high-energy workout offers maximum challenge with minimal impact, helping you reach your goals faster. Sign up required at the front desk.
View all pop ups

CAC Online Training
Program of the Month
Get so much more with a subscription to Online Training Program of the Month! Each month you receive a 4 week online extensive program designed by a CAC trainer, accessible from ANYWHERE through our app! Each unique program is sure to challenge your fitness, all for only $39 per month.
Register here

Smart Trainer Cycle Studio at LSAC
This new studio allows cyclist of all levels, abilities, and goals to train for and simulate outdoor rides on brand new Wahoo KICKR SNAP Smart Trainers in the comfort of an indoor training room. Cyclists are able to bring in their own bikes and our classes/rides will be designed to provide real time data on rides to help cyclists improve threshold power, overall fitness and endurance.
Get more info here

Climbing at CAC
Introducing: Summer Time Team Prep
June 17th - August 22nd
Open to climbers aged 7 - 18
at LVAC & EAC Climbing Walls
No tryouts necessary! Climbers attending Team Prep practices will work on refining their movement, technique and sequencing while building the strength and endurance. Climbers should be comfortable with belaying and tying-in, and display basic climbing technique.
More info and Registration here.

Program Changes at EAC
Supervised and Introductory Climb will now be held at NEW times during the week. Our Adult Climbing programs will begin at 6:30pm Monday – Thursday, with Minor changes to the programs offered. Please see the schedule online for more info and new times

Program Changes at LVAC
To accommodate for our other classes we are shifting Family Climb and Introductory Climb on Saturdays. See online schedule for more details.
Family Climb 10:30am – 11:30am
Intro Climb 11:30am – 12:45pm


CAC Studio Pilates
Happy Summer!
Interested in trying Pilates? Special offer…2 private sessions for $99. For new clients only.
For questions or details please email Susan Knight sknight@chicagoathleticclubs.com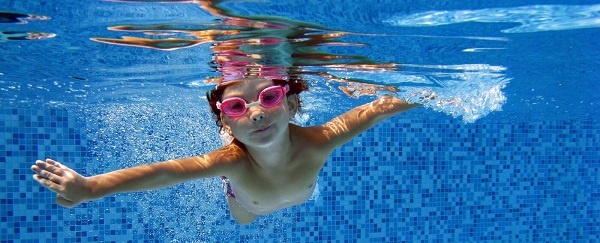 Kids and Adult Swim Lessons at CAC
Swimming is for everyone! No matter your age, this is your summer to jump in and have fun. CAC offer swim training for kids and adults to help you get prepared for summer fun at the beach.
Check out Kids Swim Lessons
Check out Adult Swim Programming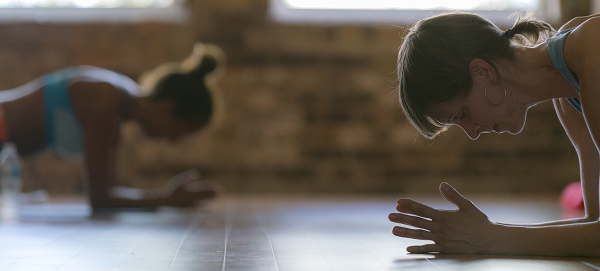 Yoga Teacher Training at CAC
Interested in learning how to teach yoga or do you just want to further your practice? CAC will offer another Vinyasa Yoga Teacher Training and Practice Immersion – a 200-hour Yoga Alliance Certified Program – this fall. Stay tuned for more details!



New Group Fitness Schedules begin July 1st
CAC's new Group Fitness Schedules will go into effect on July 1st. Check out the app and look for printed schedules at the end of June.