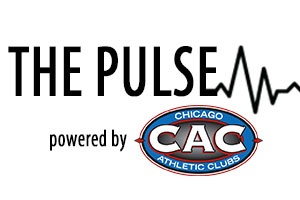 June 2018
Introducing CAC's monthly Personal Training Newsletter full of everything you need to know and take advantage of in the PT community at CAC!

Running the Chicago 2018 Marathon?
Our Online Training Marathon Program begins Sunday, June 17th. Our comprehensive 4 month program provides you a combination of in-person coaching, online run and strength training programs, and NovaCare physical therapy expertise. Our team of experts will be there with you every step of the way!
Price: $209
Get $50 off with discount code: CACRUNS
Offer and registration ends, Sunday 6/17/2018.
---

Want to Learn to Swing?
Join CAC's team of kettlebell certified trainers for an in-depth workshop to coach one of the most effective movements in the gym for building your strength, improving your power, and burning fat: The Kettlebell Swing.
Three different locations and times!
LVAC – Saturday, June 23rd from 12PM to 1:15PM

with Keith Jennings
LSAC – Tuesday, June 26th from 6PM to 7:15PM
with Andrew Leonard & Nikki Veit
BAC – Tuesday, June 26th from 6:30PM to 7:45PM
with Paige Quinlan & Jessica Dare
Click below to register:
---




'Tis the season to eat FRESH!

Whether you're trying to lose weight, improve performance, or address a specific health condition, good nutrition is essential to help you achieve your goals & CAC is dishing up the perfect Nutrition Special this month!

CAC's registered dietitian and personal trainer, Stephanie Fiorentino, is excited to be offering one-on-one nutrition counseling sessions to all Chicago Athletic Club members! To learn more about Stephanie click here.

Special nutrition package includes:

One 60 minute initial consultation
Four 30 minute consultaions
$260 (regularly $305)

Package available for a limited time only. Offer ends 6/30/18. All consultations will be conducted at West Loop Athletic Club or virtually through SKYPE.
---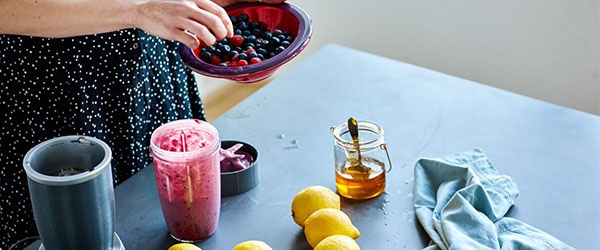 On the topic of eating seasonally...it's smoothie season!
Click here to learn how to build a better smoothie for serving up the highest nutritional and energy boost from your blend, while still enjoying the taste of every sip...yum!

Our Personal Training team are fitness professionals dedicated to their craft and to helping, supporting, teaching and celebrating clients just like YOU wherever you are on your individual fitness journey's path! Spotlighting two of CAC's passionate and positive trainers:
LYLE SHIRLEY
Specialist Trainer
West Loop Athletic Club
What has been the key to your success as a CAC trainer?
The biggest key for me is listening to my clients, and being able to adapt to where they are that day. People aren't going to have the same energy level each session, or they might be dealing with an injury, lack of sleep, etc. After assessing where they are mentally and physically, I adjust the workout so they can get the most out of each session.

What has been the greatest accomplishment that a client of yours has achieved?
I have been working with a client who is a runner. Her goal was to gain strength, and become a faster runner. When we started, she could barely bench press 8lb dumbbells for 3 sets of 10 repetitions. By the time we finished, she could use 20lb dumbbells for her bench press, and could perform 3 sets of strict pushups with her feet elevated. We worked a lot on core strength and balance, and improved leg power output with different types of sprint intervals. For her latest 1/2 marathon, she ran the fastest mile average she has ever run, and ran the race without pain.
---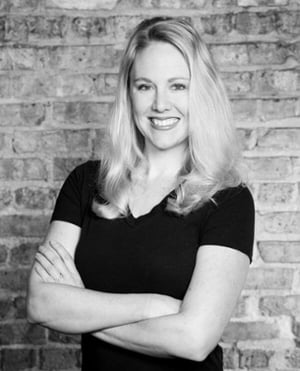 JENNIFER BONNER
Elite Trainer
Wicker Park Athletic Club
What has been the key to your success as a CAC Trainer?
I started in the fitness industry a little later in life after years in the corporate culture. I think that experience gave me a good insight into the challenges that my clients face as they navigate their fitness journey with the stressors of deadlines, office life and work issues. I can relate to their challenges and provide them with the support they need to still meet their goals. I'm often a sounding board for these issues as well.
I also think my upbeat, encouraging attitude has contributed to my success. My fitness programs are not easy, but I celebrate little steps because it's not a race to the finish.
What has been the greatest accomplishment that a client of yours has achieved?
A client of mine recently lost 30 pounds and gained a ton of confidence working with me 3-times a week. She hadn't focused on self-care since her mom passed away two years prior. Now she "loves" squats and feels more in control of her life and future. Her accomplishments are very inspiring.
---
New to training and want to train with Lyle or Jennifer? Click below to get started!