New Group Fitness Schedules start Thursday, January 2nd!
Check out the printed schedules online, in the clubs or on our mobile app for some new classes, new times and new instructors, as well as all of your usual favorites!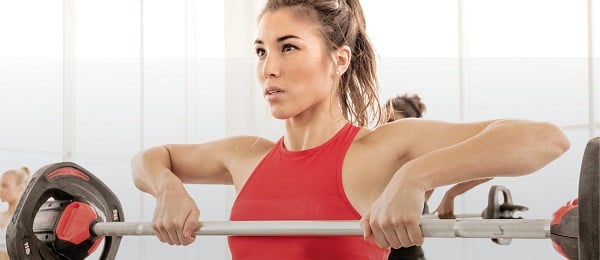 LES MILLS Techniques Roadshow
January 13 - 23
The LES MILLS Techniques Roadshow is stopping at each CAC club to provide educational tips and tricks to improve your performance and fast track your results in various LES MILLS formats. If you are looking for group and individual technique feedback this roadshow is for you. No registration necessary. Come prepared (shoes, water bottle) and be ready to learn and work.
Check out the line up here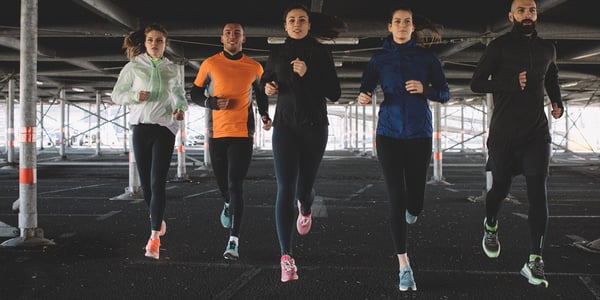 RunClub, Tri-Club, and
Small Group Training at CAC
Here are a few ways to jumpstart your resolutions with the power of team work and group training.

CAC RunClub
This new training program is all about community, and it is open to runners of ALL levels and interests. Crush your goals of getting those miles in every week, and surprise yourself by training for a race - or just come run and have fun! First session starts soon!
Learn more here
Small Group Training
The best way to stay motivated is to have full support! Our Small Group Training programs are the perfect solution to hold yourself accountable while having fun and staying fit. Check out all the programs starting this month.
Check them out here

CAC Tri-Club
Triathlon Club at CAC is all about training hard and having fun! With this professionally structured program you have all the training and support you need to train for a race or just get in great all around shape!
Learn more here

How to Conquer 2020
Crushing your goals happens one step at a time.
Here we are at the start of the new year, fresh faced and ready to take on the challenge of New Year's resolutions. New Year, New You, right? Well, we all know it's not that simple, but at CAC we are definitely ready to help you in every way we can to succeed!
Check out a few of our motivational blog posts that may help keep you on track when you need it.
Why we step up: the benefit of challenging yourself
Why yoga should be part of your weekly routine
New Year's Training Tips
Rethinking Resolutions: How to set realistic goals and actually acheive them
What's Healthy Anyway? Nutrition tips from a CAC Personal Trainer
Want more motivation? Subscribe to our blog!



CAC Climbing
Congratulations to CAC Climbing Team Members Jordan and Tess!! They climbed so well at the recent Regional Bouldering Championships that they qualified for the Divisional Bouldering Championships in Minneapolis, Minnesota - one-step before the National Championship. We are proud of all our climbers, and coaches, and we wish our two Divisional qualifiers – Tess and Jordan – all the luck and good wishes there is to offer!

Coming in January...

LVAC: Two new Adult Beginner Climbing classes begin!
Classes run for three consecutive weeks, and the price of the class includes the certification fee.
Register online

Coming in February: Friday Night Family Climb!
Every Friday in February, 6:00 – 8:30 p.m., the LVAC Climbing Wall will host a Family Climb night! Bring your kids, and come have a great night of friendly, fun, family climbing! No advanced registration needed.

EAC: Friday Family Climb every Friday in January!
Every Friday in January, 6:00 – 8:30 p.m., the EAC Climbing Wall will be hosting a Family Climb night. No reservation necessary.
New Adult Beginner Climbing class begins, Wednesday, January 8.
This class runs from 6:30 – 8:30 for three consecutive weeks. At the conclusion of the third class, students will be certified to climb
Register online

BOTH CLUBS: LVAC and EAC will be holding Climbing Team Tryouts for the coming competitive top rope season. The tryouts for both clubs will take place on Saturday, January 11. More details will be available online, or you can email mpayne@chicagoathleticclubs.com or mrodriguezcintra@chicagoathleticclubs.com for more information.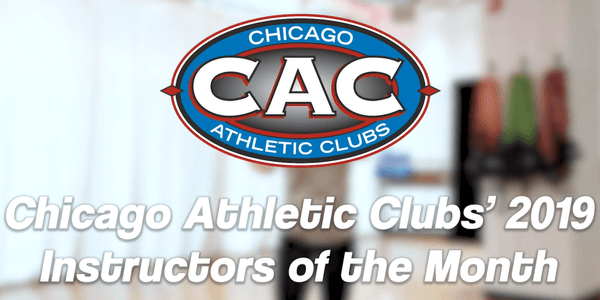 These Workout Warriors are what make CAC Group Fitness the best in Chicago!
CAC would like to, once again, congratulate all of the Group Fitness Instructors of the Month for 2019! Don't miss this awesome video recap of these bad-ass instructors!


CAC Studio Pilates
Polestar Training begins January 11th.
For anyone interested in transitioning to a career as a Pilates instructor or Pilates enthusiasts who want to get deeper into their practice, Polestar is the premiere international training program, and Studio 1002 is the only place to take it in Chicago. Register now.
Learn more and register here
Introductory offer: 2 Private Pilates sessions for just $99!
Always wanted to try Pilates but still haven't? Start now with a2 Private Pilates sessions for just $99! A great gift for a friend or family member new to Pilates as well.
Get your 2 for $99 Pilates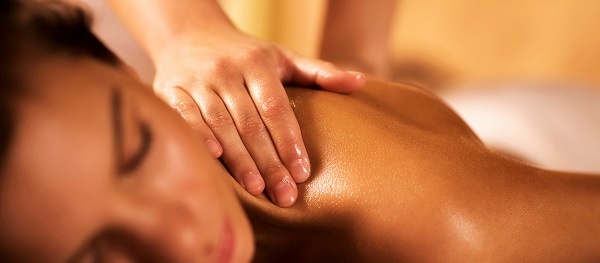 Massage at CAC
Start the new decade off with a monthly massage at LVAC or EAC.
Discounts are available when buying a package of 5 or 10 massages for 30, 60, or 90 minutes. Your body will thank you.
Stop by the front desk at LVAC or EAC for details.