CRUSH your climb at EAC & LVAC
Wednesday, February 14th 6:00-9:30pm
We'll have fun climbing activities throughout the night along with lite bites and refreshments.Bringing your crush is optional, CRUSHING your climb is mandatory.
Members $30 Non-Members $45
Mount cRushmore President's Day Family Climb Event
Monday, February 19th 11:00am-4:00pm
The Lakeview Athletic Club is hosting a Presidents day event on Monday February 19th. Keep the kids occupied with the climbing and other democracy related games and activities. Children must be accompanied by a parent during the event. Admittance is $15 per child. CAC climbing student discount $10 per child.

CAC February Pop Ups
Flirt with new fitness options!
Check out our full list of fun and friendly group fitness Pop Ups all over the clubs this February.
A great place to make new friends in maybe your new favorite class!
View Pop Ups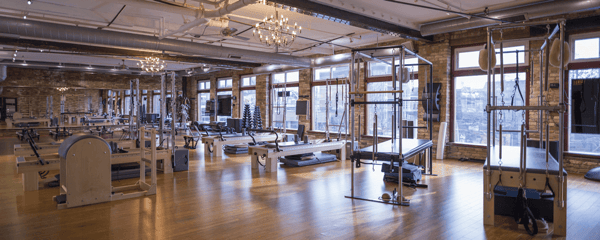 CAC Pilates

Studio 1002 Open House!
Thursday, February 22nd, 6:30 to 8:30pm
Join us for an evening including a 1 hour workout, light bites and drinks and a pop-up shop, and learn more about our 26 classes we offer each week! Get to know our many new exciting equipment options for privates and classes, including:
Balanced Body Studio Reformers with Towers
MOTR's
Bodhi's
EXO Chairs
CoreAligns

Learn to be lean this February with Studio EAC Pilates!
Take advantage of our 2 for $99 Private Pilates special now!
Get offer

Buy one, get one 50% off
Purchase one 60 minute massage get one 50% off!
Offer valid for purchases February 1st-18th at EAC and LVAC.
Limit one offer per person. Call EAC at 847.866.6190 or LVAC at 773.529.2024 to schedule your appointment today.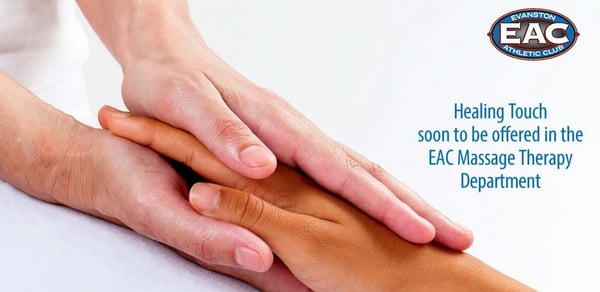 Join us Saturdays February 17 & 24 from 12:30-1:30PM
Healing Touch is an energy-based approach to health and healing.
Practitioners consciously use their hands in a heart-centered and intentional way to support and facilitate physical, emotional, mental and spiritual health. The goal of Healing Touch is to restore balance and harmonies in the energy system, placing the client in a position to self heal. After the class, you will experience: Reduced Anxiety & Stress, Increased Relaxation and Pain Relief.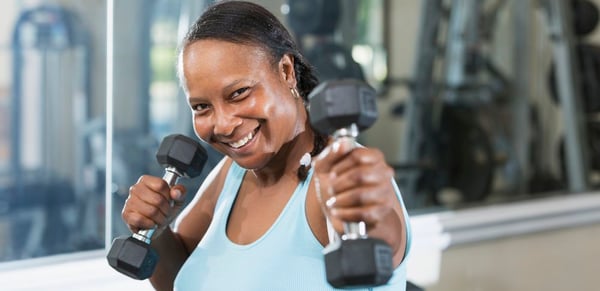 Resistance Training to Build
Bone Density for Women
Train with EAC's Michael Walver, MS, CPT
Build bone density and prevent bone loss at any age! Evanston Athletic Club Personal Trainer Michael Walver specializes in resistance training to build bone density. Private and semi-private sessions available. Contact Michael directly with questions or to schedule your session: mwalver@chicagoathleticclub.com.
Get Strong and Strengthen Your Bones!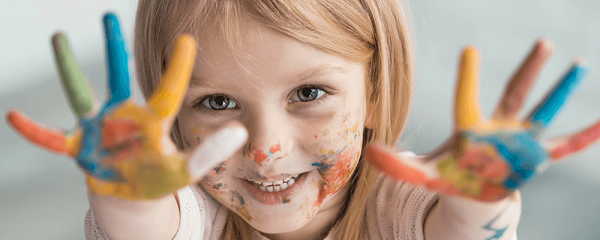 Parents Night Out at EAC Kids Club
Little Picasso - Friday February 23rd, 5:00-8:00pm
Come spend a night painting with the Kids Club Staff! At our Little Picasso Night kids will get to create a one of a kind canvas art piece to take home. This night will bring out the little artist in everyone!

Swimming and Pool Programs at CAC
Kids Swimming Lessons
Winter is the best time to get your kids started in the pool! Classes and training available for all ages and levels, get started now!
Register here
CAC Triathlon Club
You know you are ready to train hard, so why not stay motivated with the expert training of our CAC Triathlon Club! Train, race, repeat!
Learn more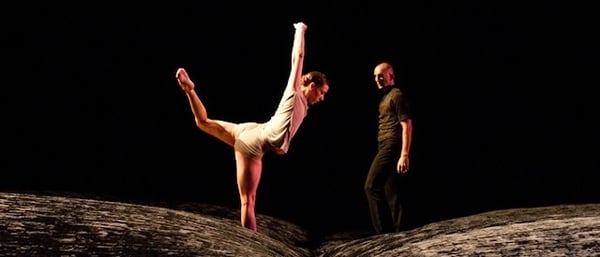 Hubbard Street Dance Spring Series
The Spring Series, March 23+24, marks Hubbard Street's return to the Auditorium Theatre for the first time in 20 years. This special two-night engagement, dedicated to Hubbard Street's beloved Resident Choreographer, Alejandro Cerrudo, will showcase a full evening of Cerrudo's work weaving together both audience favorites from his past ten years choreographing for the company including Lickety-Split (2006), and Off Screen (2009), the Chicago premiere of Silent Ghost (2015), as well as exciting new work.
Use code CAC and receive 20% off* tickets!
Purchase tickets online at hubbardstreetdance.com/spring or call the Hubbard Street Ticket Office at 312-635-3799.
*Offer not valid on Premier or Section 5 seating. Offer not valid on previously purchased tickets or in combination with any other offer.
Photo credit: Hubbard Street dancer Ana Lopez in Alejandro Cerrudo's Off Screen. Photo by Todd Rosenberg.