Stay Merry and Fit this holiday with CAC!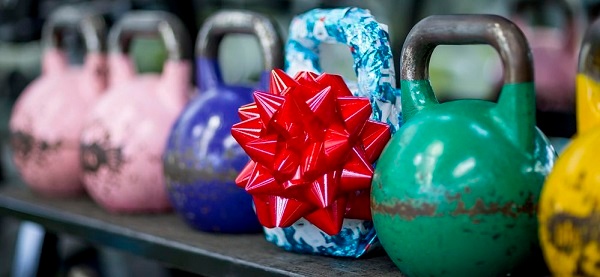 Special Holiday Hours at CAC
CAC is here to help you stay merry and fit through the holidays!
Christmas Eve
Sunday, December 24th
Club Hours: 7am-2pm
Christmas Day
Monday, December 25th
Club Hours: 9am-2pm at LPAC, LVAC, WAC, and EAC only
*LSAC, WEBSTER, WPAC, and BAC are CLOSED Christmas Day.
Day After Christmas
Tuesday, December 26th
Club Hours: 7am-11pm (late opening by 2 hours.)
New Year's Eve
Sunday, December 31st
Club Hours: 7am-4pm
New Year's Day
Monday, January 1st, 2018!
Club Hours: 9am-2pm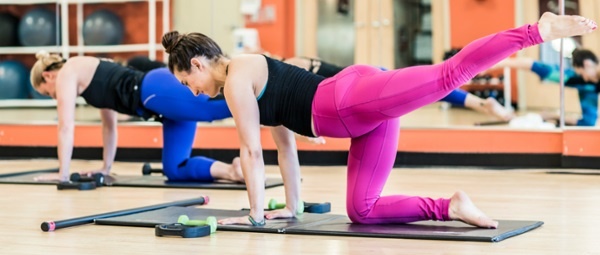 Group Fitness and the Holidays
There will be special Group Fitness holiday schedules for Sunday, December 24th, Monday, December 25th, Sunday, December 31st and Monday, January 1st. Schedules will be available in the clubs and on the app by December 15th.
NEW Group Fitness schedules will begin on Tuesday, January 2nd. Some new faces, new classes and new times included! Plus, on January 2nd, BAC opens Studio 1 with Barre and Barre BURN classes, FREE (included in your membership).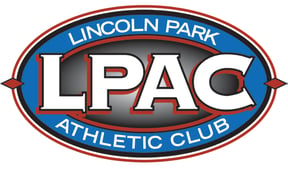 LPAC Studio 1 Closure
LPAC's Studio 1 is getting a facelift!
The studio will be closed on Monday, December 18th through Friday, December 22nd. All classes will be cancelled until it re-opens Saturday, December 23rd for 7:30am Prenatal Yoga. LPAC members have all club access during this time.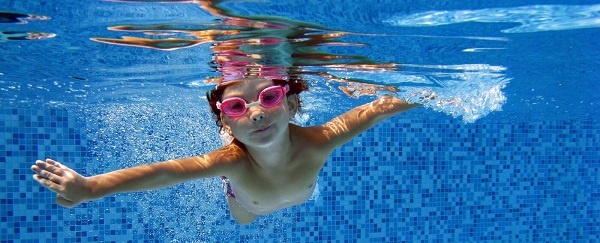 Kids Swimming Lessons at CAC
Tis the season to let your kids splash around!
It's indoor time, which makes it the perfect time to get your kids in swim lessons! Start now to get them ready for summer, classes for all ages and levels!
Adult Swimming Lessons at CAC
Warm up with some pool time this Winter
Don't be left out in the cold, warm up with some swim lessons, or dive deep with Master Swim Team at CAC!

CAC Pilates
Get aligned with CAC Pilates
So many exciting announcements this month!
December is Member Appreciation Month for all our wonderful Pilates clients! Get details from your instructor or Studio Manager!

Studio 1002 has expanded! Come play with us in our new space! Featuring EXO Chairs, Bodhi's and MOTR's.
Stay tuned for a special email blast with complimentary demos and new class schedules.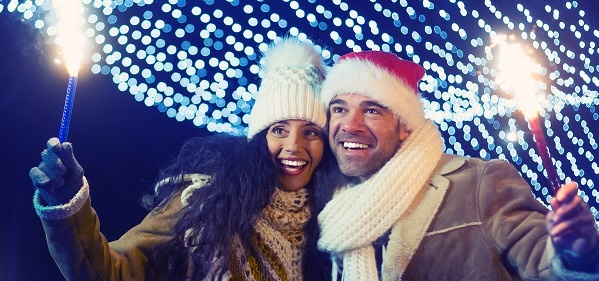 Parents Night Out
Friday, December 15th
Give the kids a night of fun and give yourself a night out when you sign up for one of our Parents Nights Out! Celebrate winter Kids Club Style! Activities include arts and crafts, story time, and an indoor snowball fight up in the gym!
Register here