Friends & Family
Monday, April 1st – Sunday, April 7th
Fitness is more fun with friends!
During friends and family week, we welcome member's guests to CAC!
All members may bring one complimentary guest per visit. Member must accompany guest. All guests must present a valid ID and complete a guest waiver.
Check out the details here!


Special Holiday Hours April 21st
All clubs will be open Easter Sunday April 21st from 7am-4pm. Special holiday bonus: All clubs are All Access all day! Special group fitness schedule open to all members, check it out now to plan your workout!
View holiday schedule now

SWEATFEST 2.0 Spring Awakening is coming April 12-13
Mark your calendar! The theme this round is a Black Light + White Out Party, so wear your white! Limited space, click here for more information and to RSVP.
Followed by
Les Mills Launch Week: April 14-20… all new music and choreography in all Les Mills formats for the week!

April is Adult Learn to Swim Month
And we are celebrating all month long with a 3 for $99 Private Swim special!
For a limited time members can get 3 30-minute swim lessons for just $99.
This is your time to make swimming second nature.
Get this offer now

CAC Online Training
Program of the Month
Now you can get personalized workouts on your time with a subscription to CAC's Online Training Program of the Month!
You get a 4 week online extensive program designed by a CAC trainer each month, and the program is available through the CAC Trains App allowing you to use the program ANYWHERE! Just $39 per month.
Click here for registration info



Golf Performance Training Program at WAC
The new 6-week Golf Performance Training program will focus on rotational power, flexibility, core strength and more that will help you dominate on the course this year. All training sessions will focus on what you need to make sure you have success on the course this year! Begins April 15th.
Learn more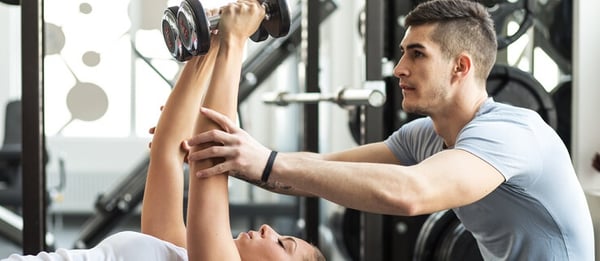 Personal Training April Special
For the month of April ONLY, members can get a great deal on 30-minute personal training packages!

$25 off 8 session package
$50 off 16 session package
One time discount only
Ask your trainer for more details

Olympic Lifting Workshop at EAC
EAC Personal Trainer Jordan Foremanwill be doing a workshop on Olympic Lifts on Saturday April 13th, 12:00pm – 1:00pm. Learn the basic lifts as well as safe and proper technique. Jordan has participated in Olympic lift competitions and will be giving his expertise for free! There is no cost for members.
Stay tuned for registration details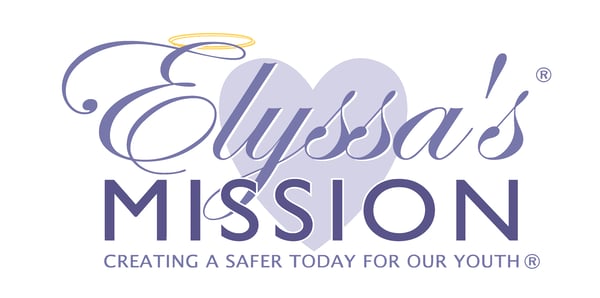 Elyssa's Mission Fundraising event at EAC
Cycle to Save Young Lives
Work up a sweat for a great cause, to prevent teen suicide.
Saturday, April 6th
Four ride times: 12pm, 1pm, 2pm and 3pm
Sign up to ride or donate to support Elyssa's Mission here.

Run the Chicago Marathon with Special Olympics Chicago
Great news! Special Olympics Chicago has available race entries into the 2019 Bank of America Chicago Marathon. We welcome your participation on our team, as we raise awareness and funds that enhance the year-round programs enjoyed by our 7,500+ superstar Special Olympians in the city. If you or anyone you know is interested in running the 2019 Bank of America Chicago Marathon, please contact Special Olympics Chicago or call our office at 312-527-3743. Check out our website for more information on our programs!