Redeem your 1-week FREE Trial now to get in on exclusive pre-open events and sales. Like us on Facebook and follow us on Instagram to receive up to the minute developments.
You don't want to miss out on the fun!
East Evanston
Instagram Facebook
Lincoln Park North
Instagram Facebook
What is F45? Learn more about it here.

A CAC Hands-On Workshop
Join CAC trainer's Paige Q. and Andrew L. for an in-depth (and hands-on) workshop to coach one of the most effective (and often misused) movements in the gym: The Deadlift.
Limited spots, register now!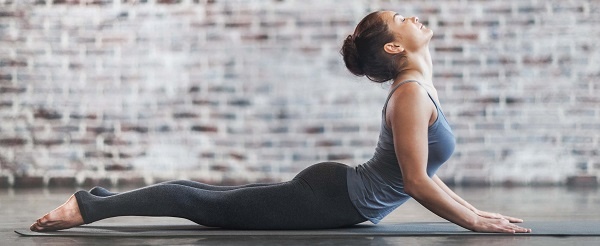 August Pop Up Classes
Getting back to variety in your workout!
Variety is the spice of life, CAC Pop Ups give you just what you need - a fun, fitness focused fling to take you out of your boring routine. This month try them all, and get some excitement back into your workout!
View all pop ups

Get Geared Up with Limited Edition CAC Tees!
Show off your commitment to fitness with one of our summer limited run tees! Tees are available at the Customer Service Desks for $20 per tee while supplies last. Once they're gone, they're GONE!

Circuit 360 at LVAC
August 31st, 7-9pm
3 workouts in 60 minutes. Are you up for it? LVAC Circuit 360 will launch in three groups for functional training on the turf with LVAC trainers, Spinning in the Spin studio with Julie S. and TRX/Suspention Training in Studio 2 with Ashleigh B. This intense workout is fast, fun and sweaty. Come for the workout and stay for snacks and beer. Goose Island will supply the beers, LVAC will bring the workout. TURF. RIDE. TRX.

CAC Pilates
Do you want to increase flexibility and strengthen your core?
Take advantage of our introductory offer - 2 Private Sessions for $99!

EAC & LPAC Climbing Camp
(ages 7-13)
Finish off your summer exploring new heights in our Youth Climbing Camp! Camp meets for 1-week sessions Monday, Wednesday, and Friday 9:30-12pm. Great for new and experienced climbers!
Price: Members $200/wk, Non-Members $250/wk. Sign up two siblings for the same week and save $25/camper!
Dates: Aug 7-11, Aug 14-18, and Aug 21-25
Register at the Customer Service Desk or Online: Climbing Camp Registration

New Equipment Has Arrived!

WAC, WPAC and LSAC have just been decked out with new Spinner Rally Pro bikes, just in time for you to get back to burning in our ultimate Spin classes!


And… new BodyPump equipment - the SMART BARS and PLATES - will soon arrive at EAC, BAC, LSAC, WPAC and WAC. Now that's a reason to get pumped!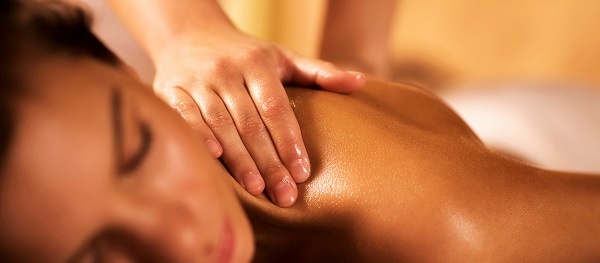 EAC Massage Department
Welcome Tricia Parltowto the EAC massage department. Her hours, Tuesday's and Wednesday's 2pm-8pm and early morning appointments upon request.
The Chicago Triathlon and Marathon are right around the corner. Book a massage at EAC with our well trained staff to help reduce muscle soreness, release muscle tightness, and restore range of motion. Therapists available 7 days per week, morning, afternoon, and evenings.
Call 847-866-6190 to schedule.