Check out the original article by Paul Biasco on dnainfo.com!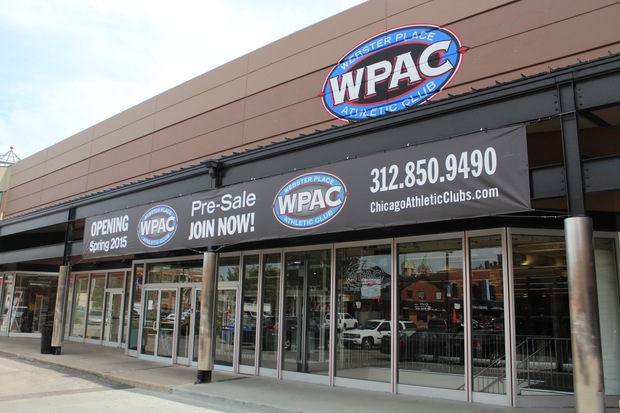 LINCOLN PARK — The ever-growing empire of Chicago Athletic Clubs is set to open its next location in Lincoln Park.
The Webster Place Athletic Club will open Monday in a space that was formerly LA Fitness and, before that, Bally's Total Fitness.
The crew behind the new Webster Place Athletic Club has been completely gutted the former gym and left it barely recognizable from the previous gyms.
The two-floor fitness center at 1455 W. Webster Place includes a cardio floor on the first level, four fitness studios, including an aerial yoga room and spinning room, and a strength training floor in the basement.
The aerial yoga and barre studio is the first of its kind of the Chicago Athletic Clubs group and features large cloths hanging from the ceiling that are used in yoga classes.
The yoga studio has hot room yoga capabilities.
The upcoming club will be the eighth full-sized fitness center for Chicago Athletic Club.
The group opened its first Chicago location in Lincoln Park in 1998 and has been steadily expanding ever since.